MIKE'S FAVORITE LINKS

Radio Show: MIKE WILLIAMSON & FRIENDS On WTPB 99.3 FM in Rockford, Illinois : Mondays, Wednesdays, Fridays at 7:30 PM Tuesdays 1:00 PM and Thursdays at 2:00 PM (CST) The show is streaming at HERE at the show times.
Mike sings at the beautiful Butterfly Club in Beloit, Wisconsin with exciting musicians like Rick Burns, Bob DeVita, Bob Rub! Check our schedule for dates. Click for Butterfly Video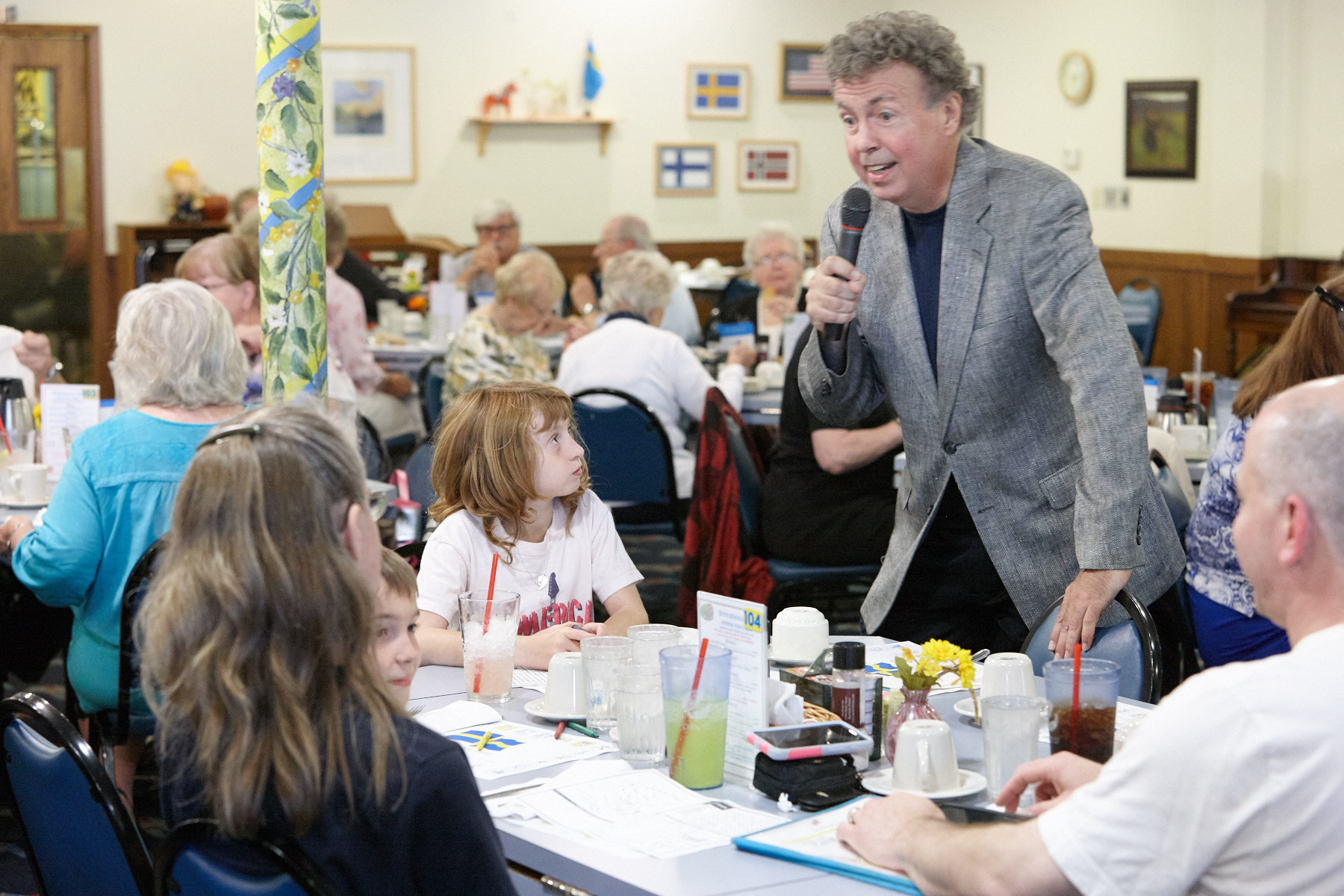 The Stockholm Inn
The last Friday of each month Mike and Company entertain at the wonderful Stockholm Inn in Rockford, IL.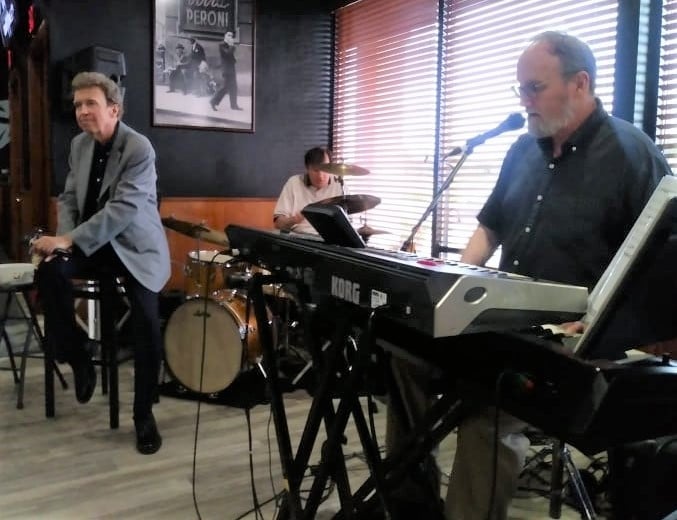 The Pomodoro
in Rockford, IL the first Thursday of every month - 6 PM-8 PM
Just check out Schedule Page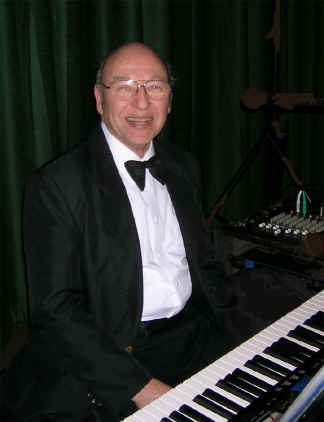 BRUCE L. WARDEN
Mike'songwriting collaborator Bruce L. Warden appears regularly at The Hoffman House in Rockford, Illinois. Bruce is an accomplished song writer, keyboard player and music producer.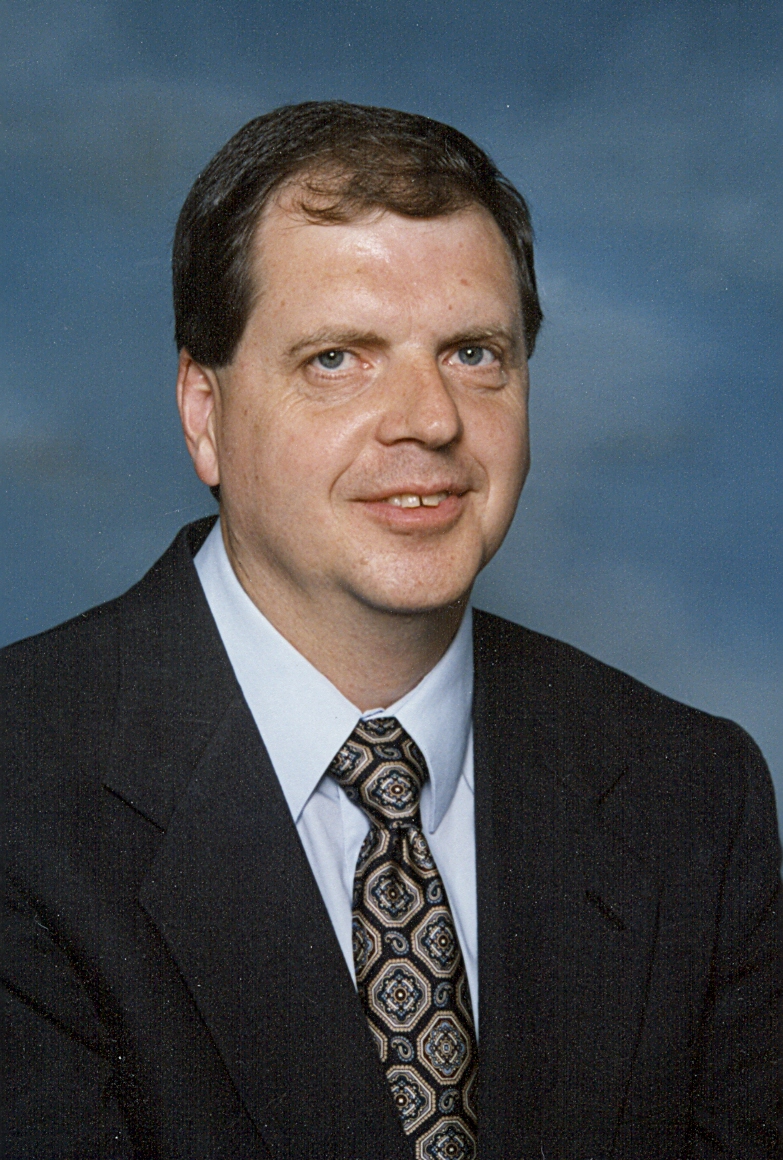 MIDWEST BALLROOM RADIO SHOW with our friend John Russell Ghrist airs Saturdays at 5:00 PM (Chicago Time) and plays Mike Williamson Music! Listen on the web at www.wdcb.org . The station is WDCB 90.1 FM and is owned by College of Dupage. In Rockford, Illinois John Russell plays Mike Williamson Music on WTPB, 99.3 FM.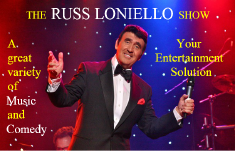 Russ Loniello does a wonderful tribute to Dean Martin. He entertains all over the world.
Check out his website!
Michael Rose Orchestra: This is one great group under the direction of my friend Michael Rose who not only leads the band but plays a beautiful trumpet!

Mike's talented friend Jodi Beach and her exciting Trio!
Crystal clear vocalist and entertainer who performs across the mid west. Maureen's schedule is on her website. She has even received a Grammy Nomination.

Denny Diamond & The Family Jewels really DO the music of Neil Diamond!
Here's their website.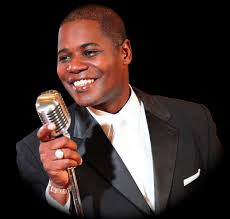 Caesar: Jazz Balladeer is one of the most exciting new singers I've heard! His new album is wonderful. Tell him "Mike sent me".
Rockford Area Music Industry: RAMI AWARDS

STEVE & EYDIE May you Rest In Peace Eydie and may God Bless Steve and family.
These are two of the greatest singers EVER!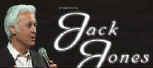 JACK JONES wonderful singer!
---
SCHEDULE SHOW INFO GROUP PACKAGES
CORPORATE EVENTS GALLERY LINKS